3 Surefire Signs Your IT Company Is Failing To Protect You From Ransomware
NEW And Critical Changes To Cyber Security, Insurance Coverage And Threats That Will Put Your Business At Serious Risk If Not Addressed Immediately
Discover what the vast majority of businesses don't know and haven't been told about changes to cyber security risks, insurance requirements and threats that are allowing them to operate at UNDERAPPRECIATED RISK for a crippling cyberattack and subsequent costs, lawsuits and fines – and what to do about it now.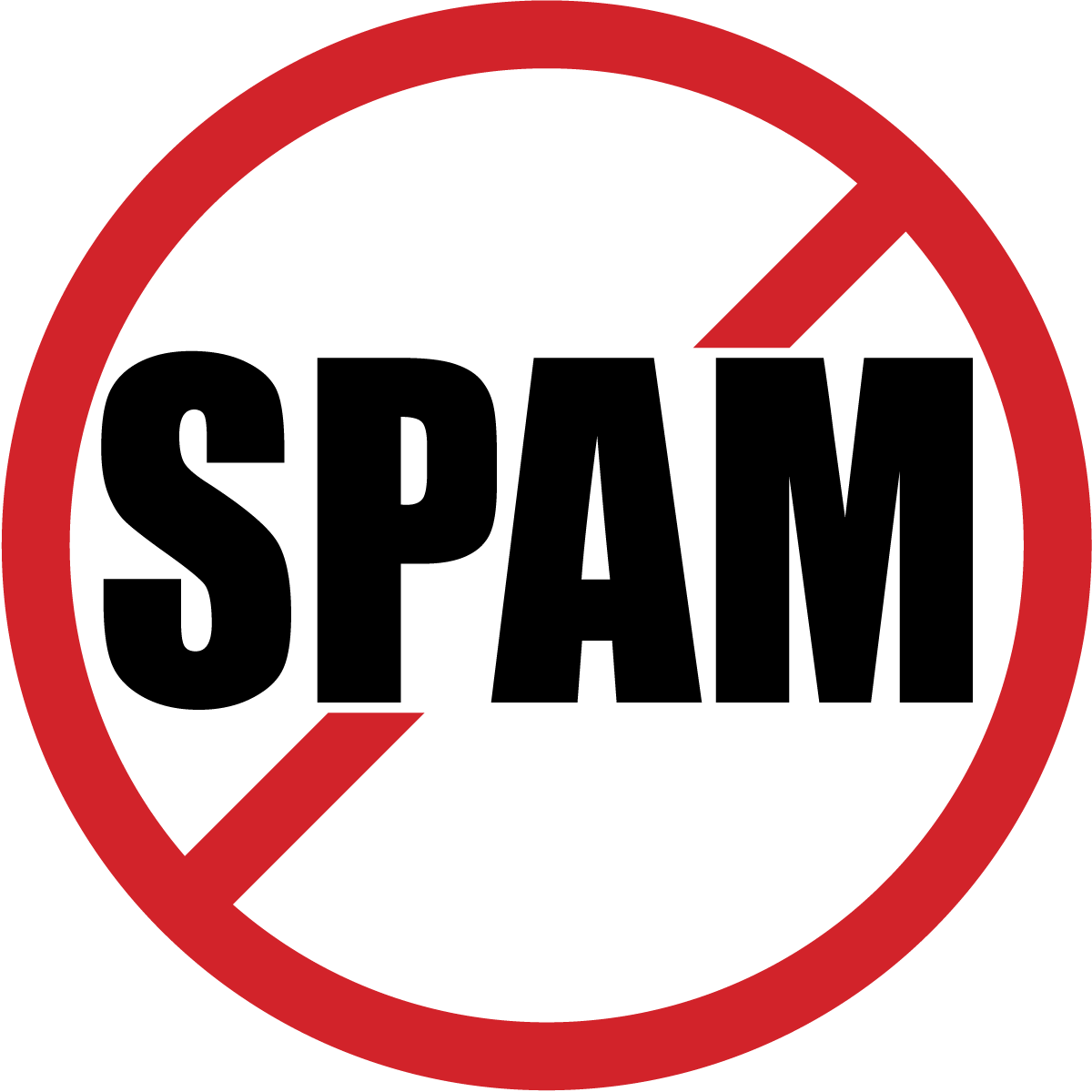 Important! We hate spam as much (or more!) than you and promise to NEVER rent, share, or abuse your e-mail address and contact information in any way.
Complete This Form To Get Instant Access
When Asari suggested we speak with you, we were in meltdown with our existing IT provider. We were receiving spam e-mails and having problems logging in. Then we had no e-mails for my staff or the advisors. When we asked for help from them, it was very slow and at times we could not get hold of them at all.
Since you took over, we have had peace of mind.
We have had very few IT issues, and all have been resolved by you very quickly. You and your team are always just a call or help desk request away.
We would recommend your services to anyone who needs peace of mind and continuous access to their IT.
Your continued support and assistance in all IT related matters is unparalleled. From the migration of my old website and emails, through to the Cyber Security advice you provide to my clients, I can not thank you enough for making everything so easy. You and your team are fast reacting and explain everything in layman terms which allows quick and informed decisions all round. I can not recommend Integrity high enough. Thank you.
Concerned about your business security? We can help!